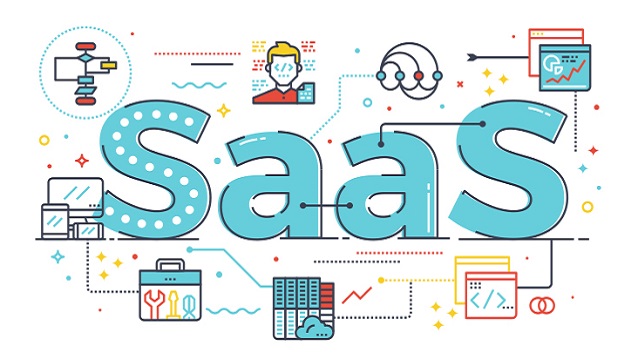 What is a software as a service (SaaS)?
SaaS is web-based software accessible through the internet. Since SaaS adopts cloud computing technology, there's no need for installing desktop applications — users simply subscribe to a service hosted on a remote server. For example, Netflix is a B2C SaaS platform that offers licensed videos on-demand and follows a subscription model.
The global SaaS market is expanding rapidly and will hit $436.9 billion in 2025. While COVID-19 is causing dramatic shifts in business due to telecommuting and social distancing, more companies rely on the SaaS model. Let's take a closer look at the benefits of SaaS for business.
Benefits of B2B SaaS solutions
The SaaS model benefits software providers and their customers. For developers, SaaS allows a recurring revenue stream and faster deployment compared to traditional on-premise software. For companies, SaaS offers the chance to reach a wider audience and save software …