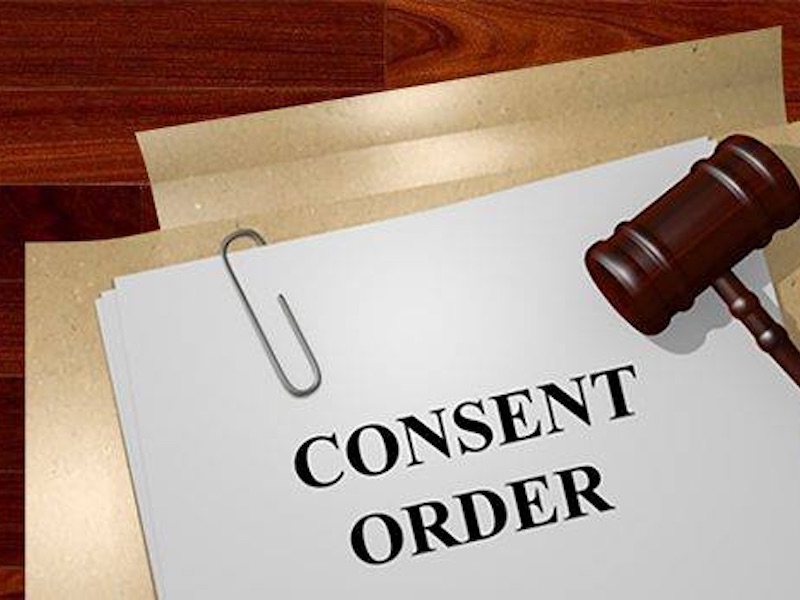 With a divorce settlement, the majority of divorced couples now agree on how their finances will be shared freely. By requesting a consent order, you can ensure that the terms of your agreement are legally binding, reducing the chance of your spouse changing their mind in the future. Your ex could make a claim for a share of your assets, property, income, or pensions in the future if you don't get a consent order. A consent order documents the details of your financial settlement with your former spouse and dissolves your financial links. Our family lawyers can assist you with all aspects of consent orders, including:
Before you seek for a consent order, make sure the terms of your financial settlement are reasonable.
Creating an application for a consent orders.
Negotiating with your ex-spouse about any changes that need to be made to the proposed consent order.
Responding to …